Your 2016 Volkswagen model comes with a 3-year/36,000-mile warranty. Help protect that warranty with timely factory-recommended maintenance and all the benefits of a VW Care Prepaid Maintenance Plan. Volkswagen Care plans cover all manufacturer-recommended scheduled maintenance items, as listed in the USA Warranty & Maintenance booklet of your model year 2016 and newer vehicle.
Roll with it:
---
You can roll the costs of your Volkswagen Care plan into the purchase of an eligible vehicle making the purchase easy and affordable.
Save over time:
---
• Your plan can cost less than $10 a month or $.02 per mile.
• Price is inflation protected, meaning even when labor and parts costs increase over time, you are guaranteed the prepaid fixed rate
Quality and Expertise:
---
• No one knows your VW vehicle better than Volkswagen Certified Technicians-they have the latest diagnostic tools and up-to-the minute training.
• The assurance of Genuine VW parts.
Maintain its value:
---
• Keeping your vehicle properly maintained will help its future resale value.
• Volkswagen Care plans help keep your VW vehicles performing at their peak for peace of mind down the road.
---
Maintenance Plan Coverages
Volkswagen Care

1 year / 10,000 miles
2 years / 20,000 miles
3 years / 30,000 miles

Volkswagen Care Plus

4 years / 40,000 miles
4 years / 40,000 miles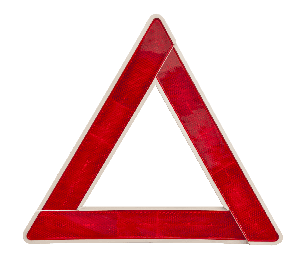 Need a little help on the road?
Your Volkswagen vehicle also comes with 24-hour Roadside Assistance*** that conveniently includes:
• Towing to the nearest authorized VW Dealership or authorized VW Service Facility
• Collision towing to a VW Certified Collision Repair Facility
• Battery Jump Start Service by a dispatched service operator
• Flat Tire Service – Including removal and installation of spare tire
• Fuel Delivery Service and Lock –Out Service if you're ever in a bind
For Immediate assistance anywhere in the U.S, call 24-Roadside Assistance toll free at 1-800-411-6688. When calling please provide your Vehicle Identification Number (VIN) located on your registration, insurance or drivers side windshield.
---
Service Hours
Mon - Fri: 7:00 AM - 6:00 PM
Sat: 8:00 AM - 5:00 PM
Sun: Closed
Parts Hours
Mon - Fri: 7:30 AM - 6:00 PM
Sat: 8:00 AM - 5:00 PM
Sun: Closed
---